Join our newsletter & get 10% off your first order
Subscribe & Save up to £60 a year on VSL#3
Get free ambient delivery with royal mail
Highly Concentrated, Highly Researched Probiotics
The experts in evidence based probiotic supplements. Our range of supplements deliver high doses of live bacteria to your gut and are trusted and recommended by healthcare professionals worldwide.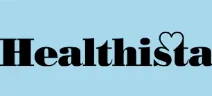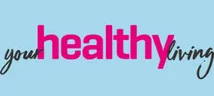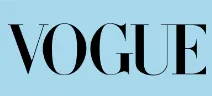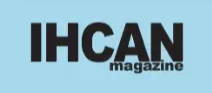 9 out of 10 people would recommend VSL#3*
VSL#3 is an award-winning, high concentration probiotic scientifically formulated to keep your gut healthy and support your wellbeing.
High concentrations of 8 bacterial strains have been specially selected for their ability to survive the harsh conditions of the stomach and get to where they are needed most.
But don't just take our word for it...
Really helpful for keeping pathogenic bacteria in check. These have helped me more than antibiotics.

I was initially recommended (VSL#3) by my gastroenterologist... this product has had a beneficial effect with my digestive pains now gone.

I've been taking these every day for the past couple weeks and I've never felt so good!

I feel this is the best probiotic I use

I felt a real improvement after taking it for one month. It has eased my gut problems

Take a look at the rest of the VSL# Family
Subscribe to our newsletter to get the latest offers and promotions delivered directly to your inbox
Whether you sprinkle it, shake it or stir it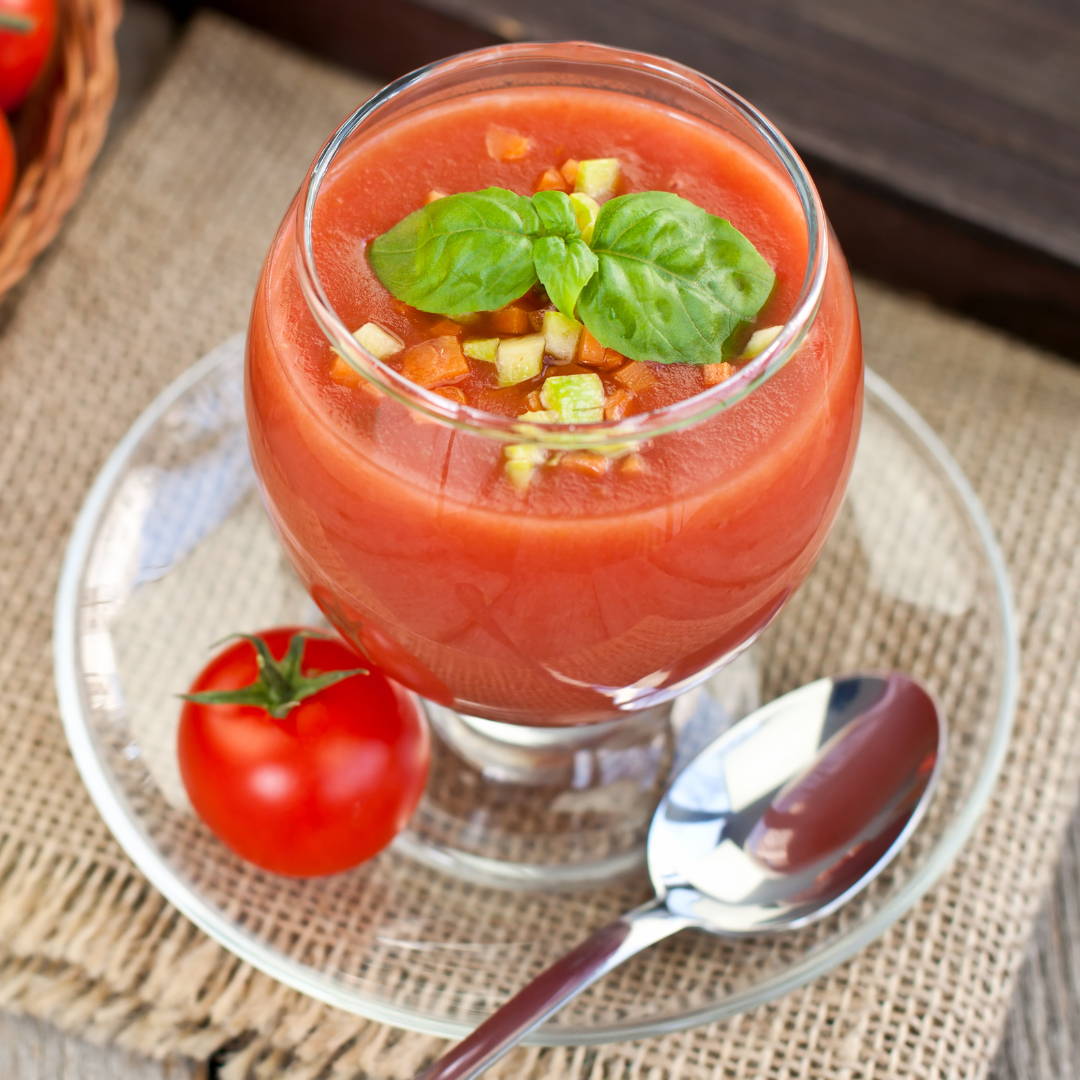 Probiotic Double Chocolate Cheesecake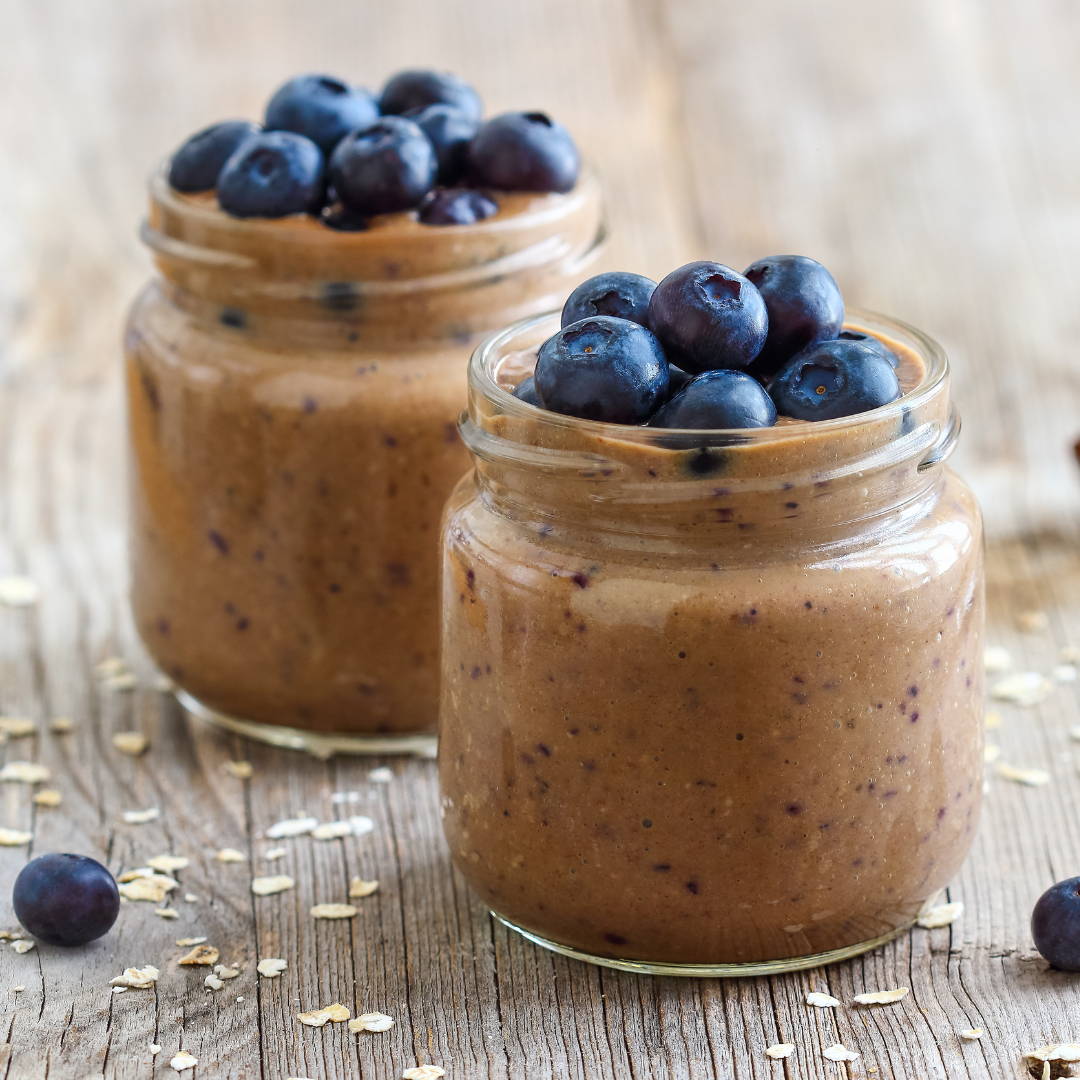 Coffee Smoothie with Blueberries
*Based on the total 109 responses to the onsite customer survey July 2023